Welcome
Professor Karl Theodore
Director, HEU, Centre for Health Economics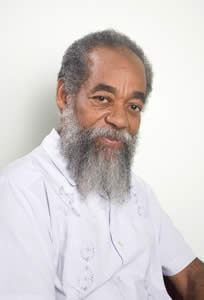 Warm greetings and welcome to the 11th Caribbean Conference on Health Financing.
This year marks the start of the second decade of our Conferences and we are delighted to partner with the host Health Insurance Office (ZVK) of Bonaire as they celebrate their fifth anniversary of business operations.
We are fully aware of the concerns and demands in all countries to 'do more with current resources' in health. As such, the theme for the 11th Conference is 'Health Financing—Spending Wisely and Value for Money Imperatives'.
We have lined up a mix of presentations highlighting first-hand knowledge and experiences with Spending Wisely as well new insights into how to get the best value for the health dollar.
So...looking forward to another learning opportunity and productive Conference in beautiful Bonaire.
Mr Arnoud Boesten
Director, Zorgverzekeringskantoor (ZVK)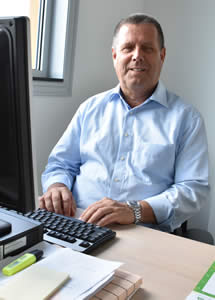 As your hosts, we are very excited to join with the HEU, Centre for Health Economics in welcoming you to the 11th Caribbean Conference on Health Financing.
This Conference is part of a double celebration for us since we are also in the midst of activities marking our fifth anniversary of business.
We—and I'm sure many of you-- have a special interest in knowing more about 'Spending Wisely in Health' (the theme for the Conference) and look forward to finding out more what other countries and agencies have to share in this area.
But we also want you to enjoy your time at the Conference so we have planned a full social program to balance your hard work with true Bonaire hospitality and nature.
See you soon in Bonaire!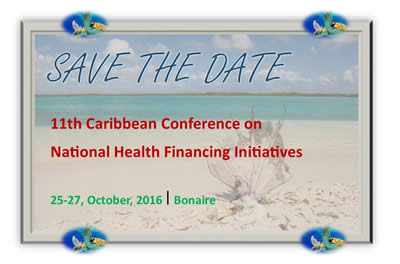 Further information will be posted in due course. To find out more information please contact us.
*Check website regularly for updates.