Venue
---
Monday 10 - Wednesday 12, July 2023
School of Education, The University of the West Indies
St. Augustine, Trinidad and Tobago
---
The Fourth Regional Mixed Methods Research Conference will be held at the School of Education, The University of the West Indies, St. Augustine, Trinidad and Tobago.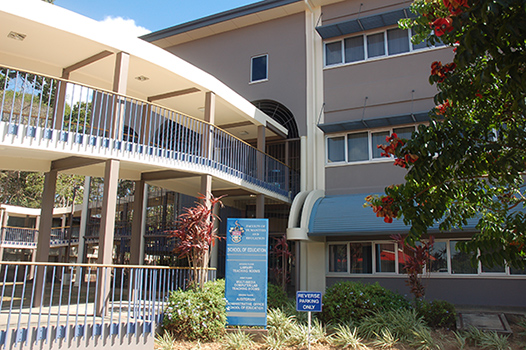 The School of Education has an established reputation for providing quality professional education for educational practitioners in Trinidad and Tobago and regionally and impacting education in the Caribbean through research. Programme offerings are the product of ongoing collaboration among faculty, staff, students and the wider educational community.
Formerly established as the Institute of Education in the mid-1960s, it became known as the School of Education in 1995/1996 as part of The University of the West Indies last major restructuring exercise.
The School of Education is located on the Northern end of the St. Augustine campus, bounded by the Eastern Main Road on the north and by Agostini Street on the south. It consists of several buildings on the same compound.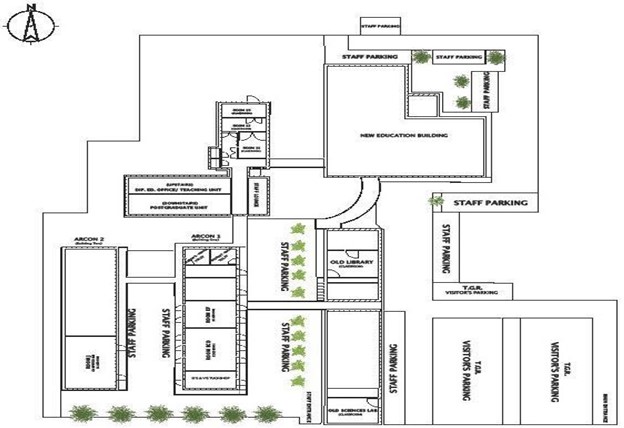 Learn more about the School of Education: https://sta.uwi.edu/fhe/education/