Home
---
Fourth Regional Mixed Methods Conference 2023
Monday 10 - Wednesday 12, July 2023
School of Education, The University of the West Indies
St. Augustine, Trinidad and Tobago
CONFERENCE THEME
"MIXED METHODS MATTERS! Charting the Course Towards Full(er) Integration"
---


Date: Monday 10 – Wednesday 12, July 2023
Venue: The University of the West Indies,
St. Augustine, Trinidad and Tobago
CONFERENCE MODE: In-person

Conference Programme (Tentative)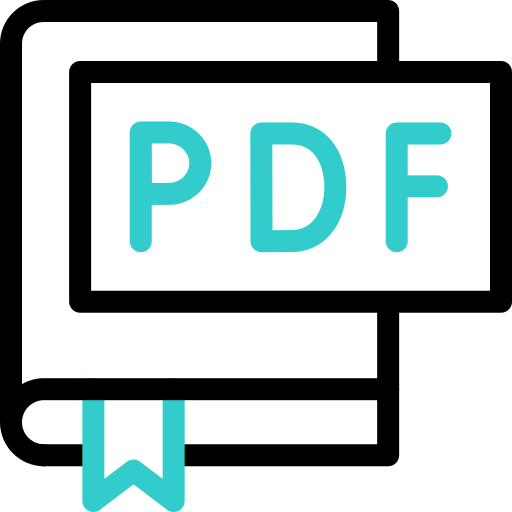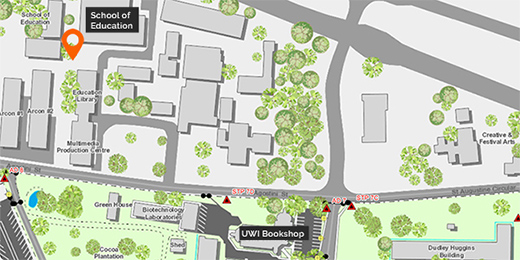 View the full Campus Map here.
About the Conference
This Fourth Regional Mixed Methods Research Conference aims to provide a global forum for curious, fledgling and seasoned researchers of diverse disciplines to learn, collaborate and share their research and knowledge relating to topical issues in mixed methods. A special focus of the conference will be on garnering innovative mixed methodologies and approaches that facilitate the full integration of Qualitative and Quantitative research. Disciplines include, but are not limited to, education, medicine and health, psychology, social work, business and finance, communication and technology, cultural studies, governance and law. Presentations could elucidate different types of mixed methods research being conducted on different topics and across disciplines, how integration is being achieved in mixed methods research, specific needs that mixed methods research is addressing across the Caribbean and beyond, evidence-based practices in mixed methods research, and transformation through mixed methods research
Why Mixed Methods?
Mixed methods bring together two diverse research approaches-qualitative and quantitative. Quantitative approaches are useful in describing patterns about a whole group being studied and use numbers and statistical data to represent what are typical about the group. For example, quantitative market surveys can give information about product popularity and can indicate group preferences. However, quantitative data do not indicate why groups have certain preferences. So qualitative data give voice to perspectives from individuals or subgroups, whom we may wish to understand more deeply.
As such, mixing qualitative and qualitative approaches can help to deepen and broaden understandings of the phenomenon being studied. Decision-making can be improved if evidence and research data are available, current and relevant.
Who Should Attend
Whether you consider yourself a qualitative or quantitative researcher, you should not miss this conference on methods. All persons who conduct, supervise, or have an interest in research can benefit from understanding more about research methods. The three keynotes are luminaries in their fields and offer insights and experiences that are unmatched. For the first time, one of the keynotes is from the Caribbean, Prof Loraine Cook, who is joined by distinguished mixed methods leaders, Prof Anthony Onwuegbuzie and Dr John Hitchcock.
Mixed methods can serve to improve the quality of current research projects, help to build research capacity within the region, and thereby enable knowledge transfer to corporate and non-corporate organizations. Mixed methods is cross-disciplinary and multi-faceted and is useful for research in education, medicine and health, marketing, social sciences, gender and family development studies, and many other areas.
Important Dates
Abstract Submission Deadline - 21st May 2023
Notification of Acceptance - April 15th - May 6th, 2023
Registration Opens - April 17th, 2023
Registration Deadline for Authors - May 6th - 15th, 2023
Contact Information
For questions about abstract submission, contact: Dr Sharon Jaggernauth, Conference Chair, Sharon.Jaggernauth@sta.uwi.edu
For general questions, contact: Mr. Maurice Iton, Conference Secretariat, mixedmethodsconf2023@sta.uwi.edu
Keynote Speakers